🌴California Dreamin'!🌴 - KM6ZQB
Location:
Remote session - see session notes
VEC:
Greater Los Angeles Amateur Radio Group
Slots available:
8 / 10 slots claimed
Notes from the team: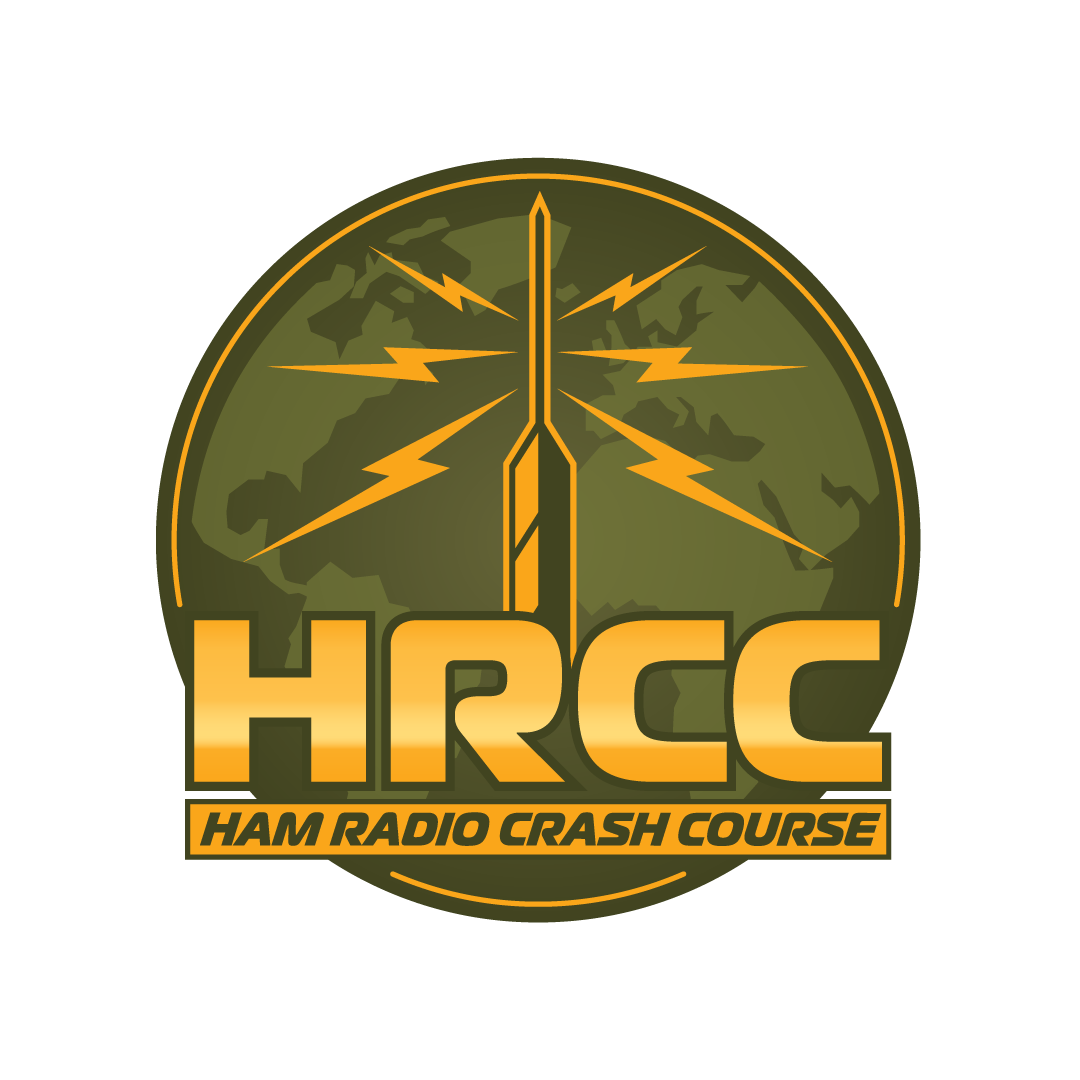 What is the Ham Radio Crash Course?
Started by Josh Nass (KI6NAZ) as a YouTube channel, Ham Radio Crash Course (HRCC) has evolved into a rapidly growing community of radio ethusiasts that are excited to grow in the hobby, and help others grow as well.
Ham Radio Crash Course is now home to the HRCC Live Stream, HRCC Concise Videos, HRCC Podcast and Ham Nation Show. You can find more information on the HRCC Discord or HRCC Facebook Group.
The Vision
Ham Radio Crash Course is an inclusive community focused on normalizing ham radio, getting people licensed, having fun with everything the hobby has to offer and keeping the bands alive.
-Josh Nass, KI6NAZ
---
Who may register for this testing session:
Anyone with an interest in obtaining a new Amateur Radio license or upgrading their existing licenses.
You may take multiple elements in a single appointment; we just ask that you have studied and are ready to pass.
---
Fees and Fee Waivers
If any of the following categories applies to you, your exam is FREE!
You are under 18
You are a current high school or college student
You are a veteran or an active duty member of the US military
You are a VE upgrading your license to Amateur Extra Class
If none of the above categories apply to you, the exam fee is $10 paid via PayPal.
Next Steps
After you register, you will receive a confirmation email from our testing provider ExamTools, and a PayPal link for the $10 exam fee or submit the form for a fee waiver, if applicable.
Requirements for testing
A laptop/computer with stable internet connection, camera, and audio. You may use a phone or tablet as a secondary device to show the room around you.
A modern browser, such as Chrome, Firefox, or Safari.
The ability to use Zoom as the video conferencing platform. (A paid Zoom account is not required).
A testing space that is clear of study materials and clutter. This place will also need to be where no one will disturb you during the exam. (Some great examples include: a porch, bathroom, patio, a spare bedroom, and others. Be creative!!!)
A photo ID
If you have questions or any difficulties meeting these requirements, please contact us. We are happy to discuss your different options.
Questions
If you have any questions, please email parker_prince@yahoo.com and we will be happy to help you however possible.
---
Just wanted to say thanks to you and your team for an excellent experience. Everyone was friendly, the process was clear, the exam environment felt secure but not onerous, and the VE's did an excellent job of balancing their responsibility to proctor the exam fairly while also making me feel like they were rooting for me to do well. Just spectacular.
On behalf of the greater Clarkson University community, thank you so much for all your hard work in hosting the remote examinations. A lot of our students are excited to put their new callsign to use!
Thank you for all your help in this endeavor. You and your team made me feel very relaxed during the whole testing process. I will definitely recommend you and ham study to anyone I run across looking To get into the hobby.
It was truly a pleasure to meet such great folks while testing with your group! Thanks to you and all the others for helping me get started in amateur radio!
Convenient testing, friendly examiners, immediate results, and an expedited call sign issuance - Incredible!
The testing process was super smooth. Kudos to your team for making this as simple as it can be!
[I] felt that I needed to reach out to you personally and thank you and your entire team for what you are doing for Amateur Radio in regards to remote testing. To assemble 94 VE's to test some 90 or so test takers in a single day with your multi-room breakouts is truly revolutionary and I don't even think that our group was your largest by any means. Your group may very well have permanently changed the way the exams will be conducted for years to come and this new approach may grow the amateur service at a pace never before seen. Thank you for your service . . thank you for your whole team's professionalism.
I was impressed with the professionalism, friendliness and obvious dedication of the VEs and everyone else involved. You've created a great operation in response to challenging times. I'd originally planned to test for my Extra license back in April, but COVID put everything on hold – until now.